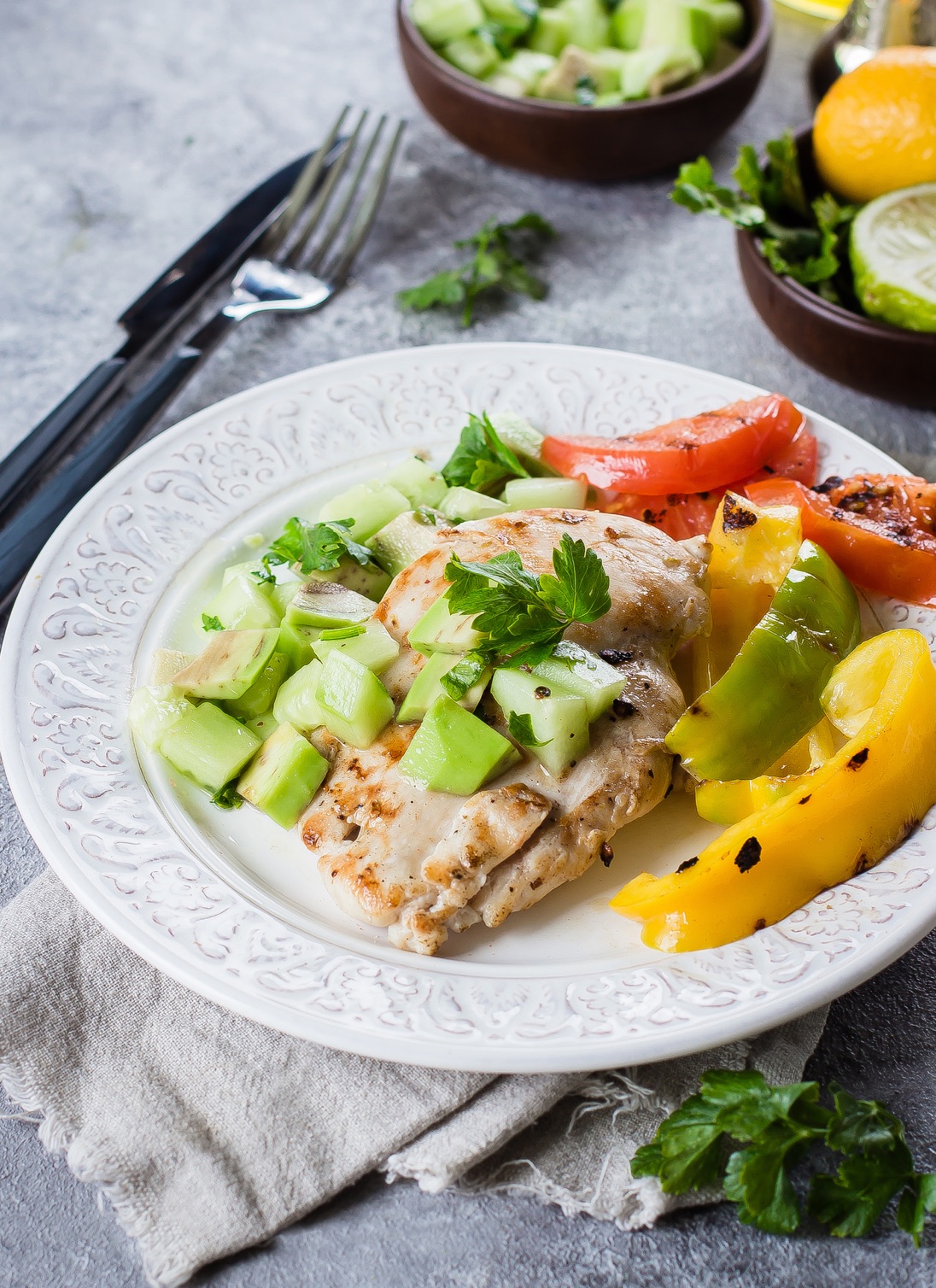 Quality & Perfection
Perfecta is an inspired endeavor by an entrepreneur whose craving for Quality and Perfection made him digress from all that was customary in the food industry. Having served a long stint with one of the top global majors, Wajih Fayad's determined steps towards Perfecta were guided by a zeal to make a distinct statement in an industry where 'the average' was quite often misunderstood as remarkable.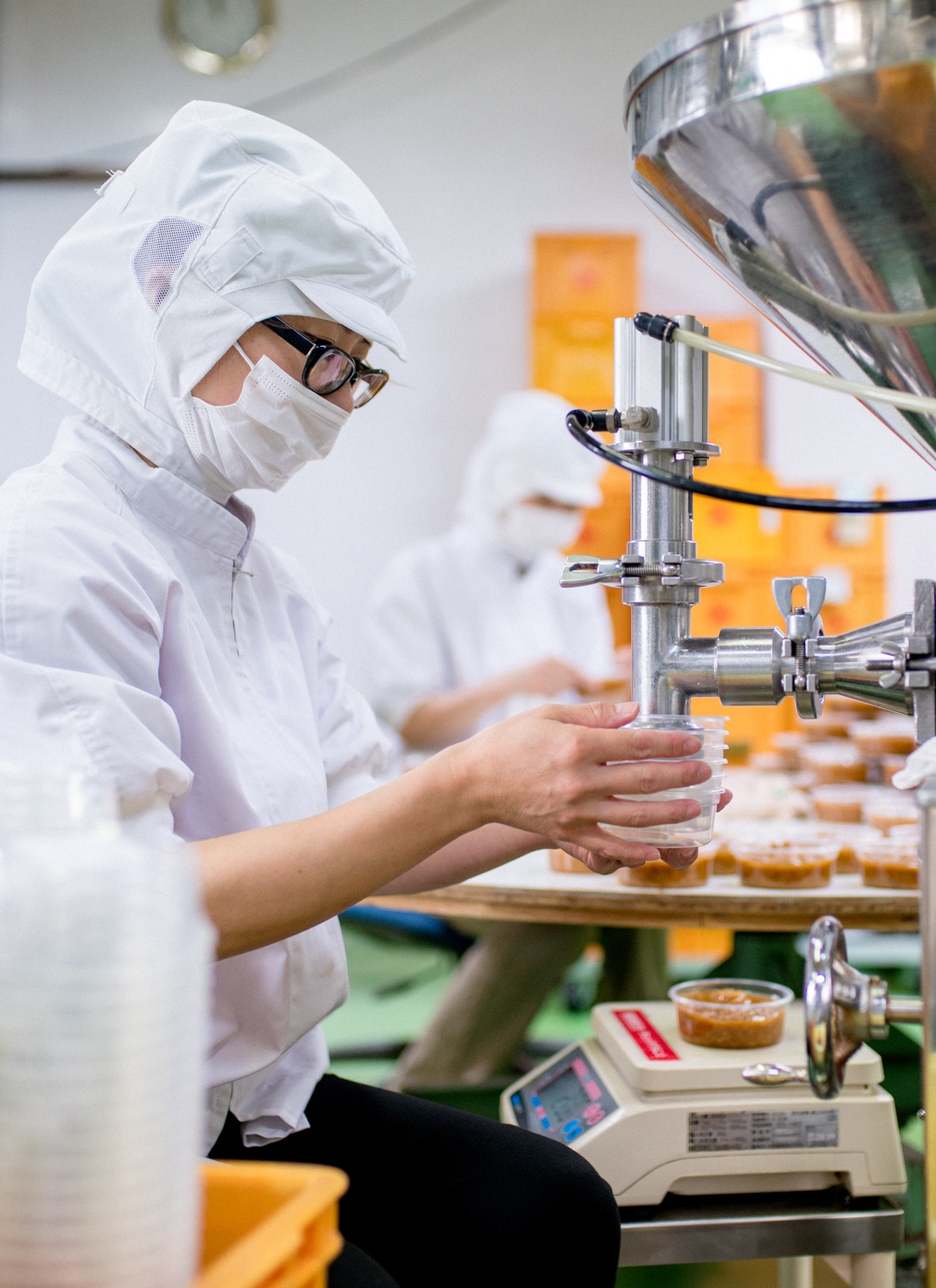 Awards
Our efforts have been recognized time and again , as we crossed one milestone after another, we earned and nurtured the trust of our distributors, direct customers and partners. Our journey continues.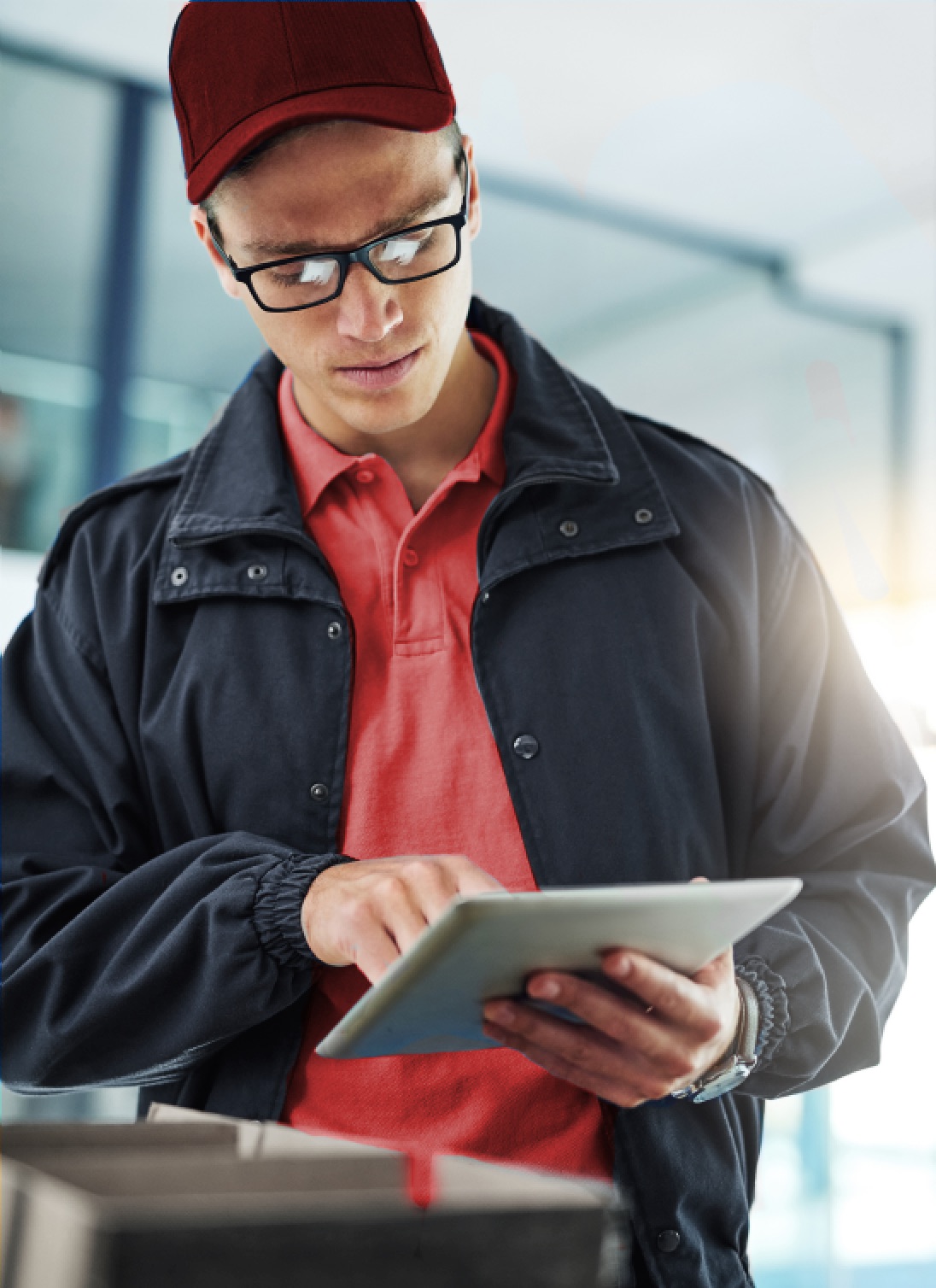 Quality Control
Our name is synonymous with the level of quality that we aim for, that means meeting and exceeding global standards at every step of our supply chain with thorough inspections, granular monitoring, and systematic, regular improvements across our entire operation.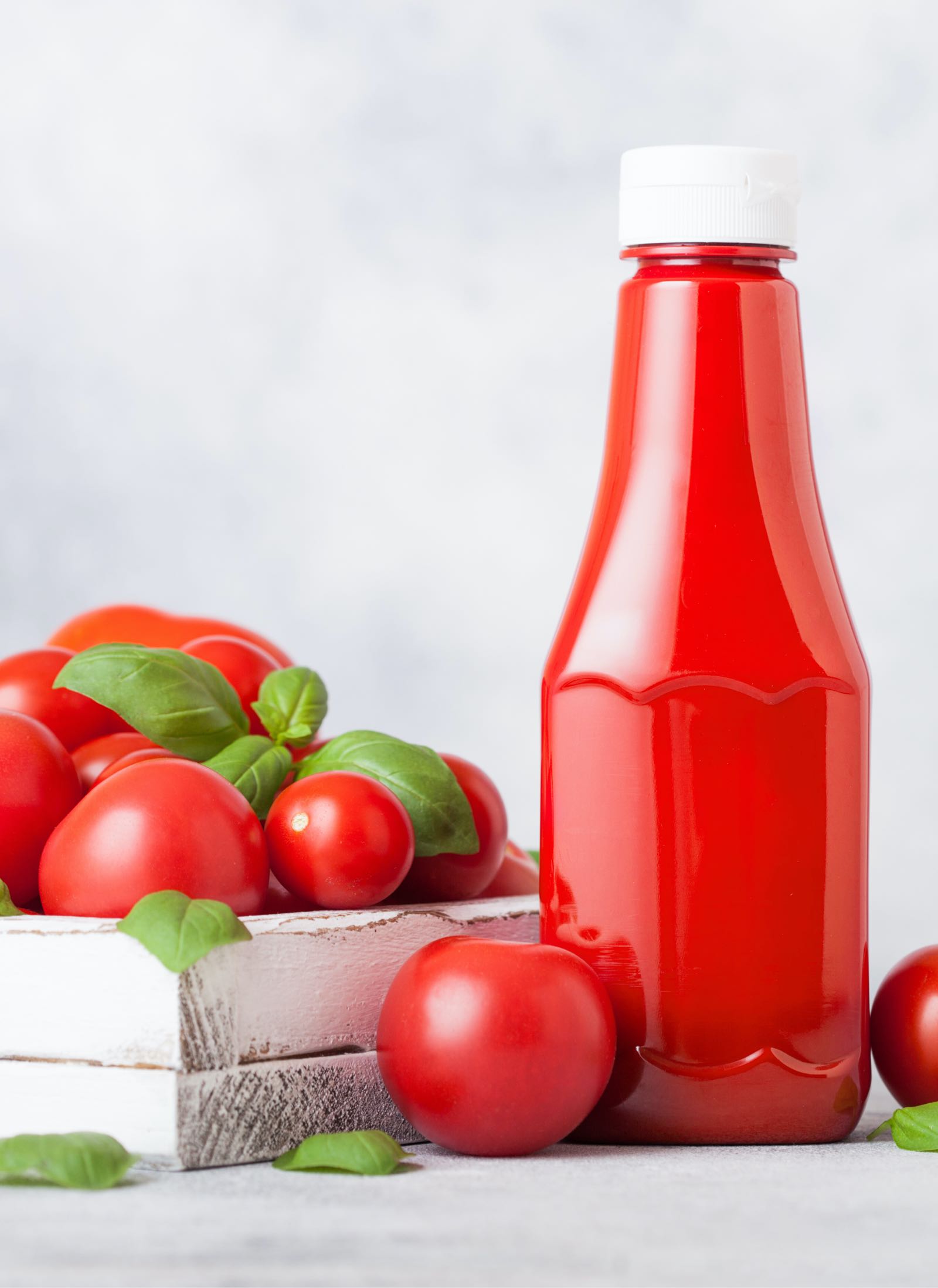 Private Labeling
Your brand matters. That's why we can customize our packaging to meet your branding needs, whether you are after one of our own products or you're looking for a tailor-made recipe, we deliver your private label order branded and ready for tasting.
For better web experience, please use the website in portrait mode